THE CHALLENGE
In 2008, During the construction recession in Puerto Rico, many developers were not able to finish or continue with their construction projects and most of the projects finished were finished by the financial institutions. Most of these projects were residential developments and families already lived in the community.
SALO was contacted in late 2009 to evaluate and determine a cost to complete to an unfinished project. This project consisted of 72 residential villas styles, pool, gym, activity room area, and a beautiful landscaping all around the community.
When we arrived, we realized that the community already had 12 families as residents, the common area and the pool area were not feasible for residents to enjoy, and the landscaping was losing its original beauty. As part of our evaluation, we recommended the financial institution (the new owner) to obtain a management company, that could help in the supervision of the reconstruction and finishes touches of the remaining villas, given that this was not a typical continue and finish the project development. The financial institution decided to continue working wth us for the next two years. We helped managing the construction and the community maintenance.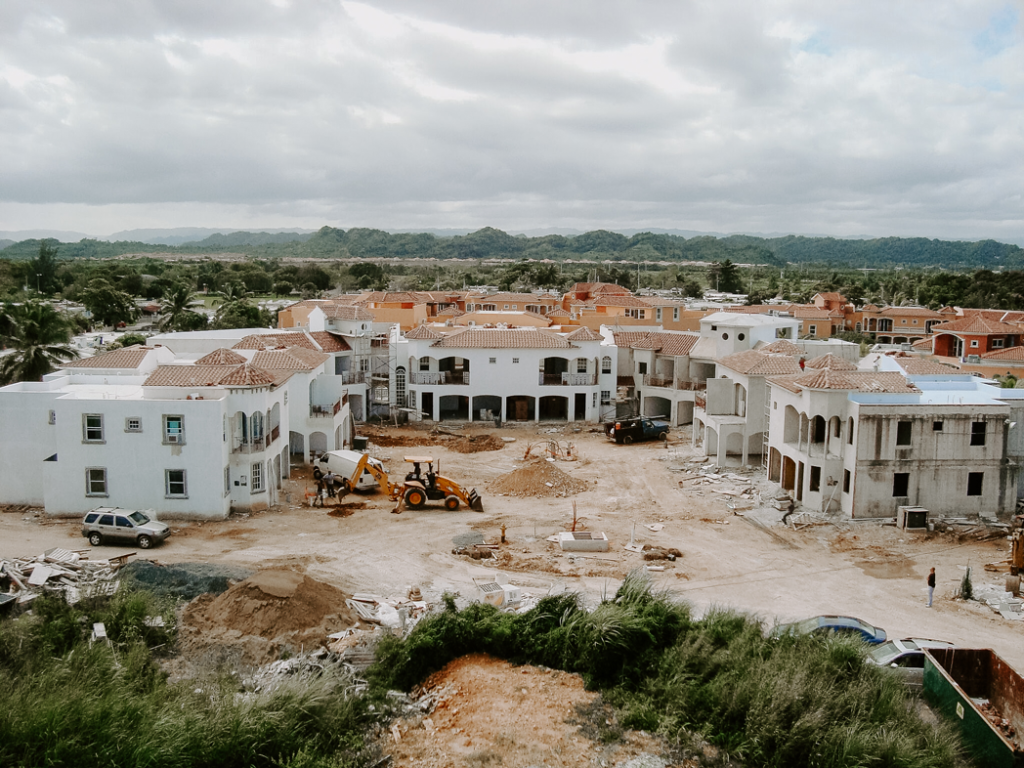 "The project was finished in the timetable determined in the original evaluation. Without them we would not have been able to continue with the project"

–Alfonso Sacarello
Senior Credit Risk, Scotiabank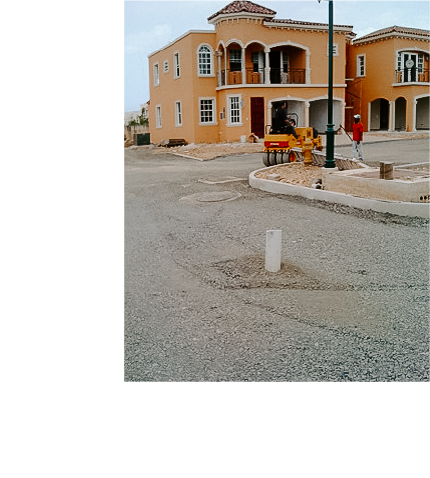 "After this project we decided to continue working with SALO in various projects with similar situation. Great relationship, extreme professionalism"

-Rafael Flores
Vice President Special Accounts, Scotiabank